Introduction to Lace Wig
Dec 17, 2021
Introduction to Lace Wig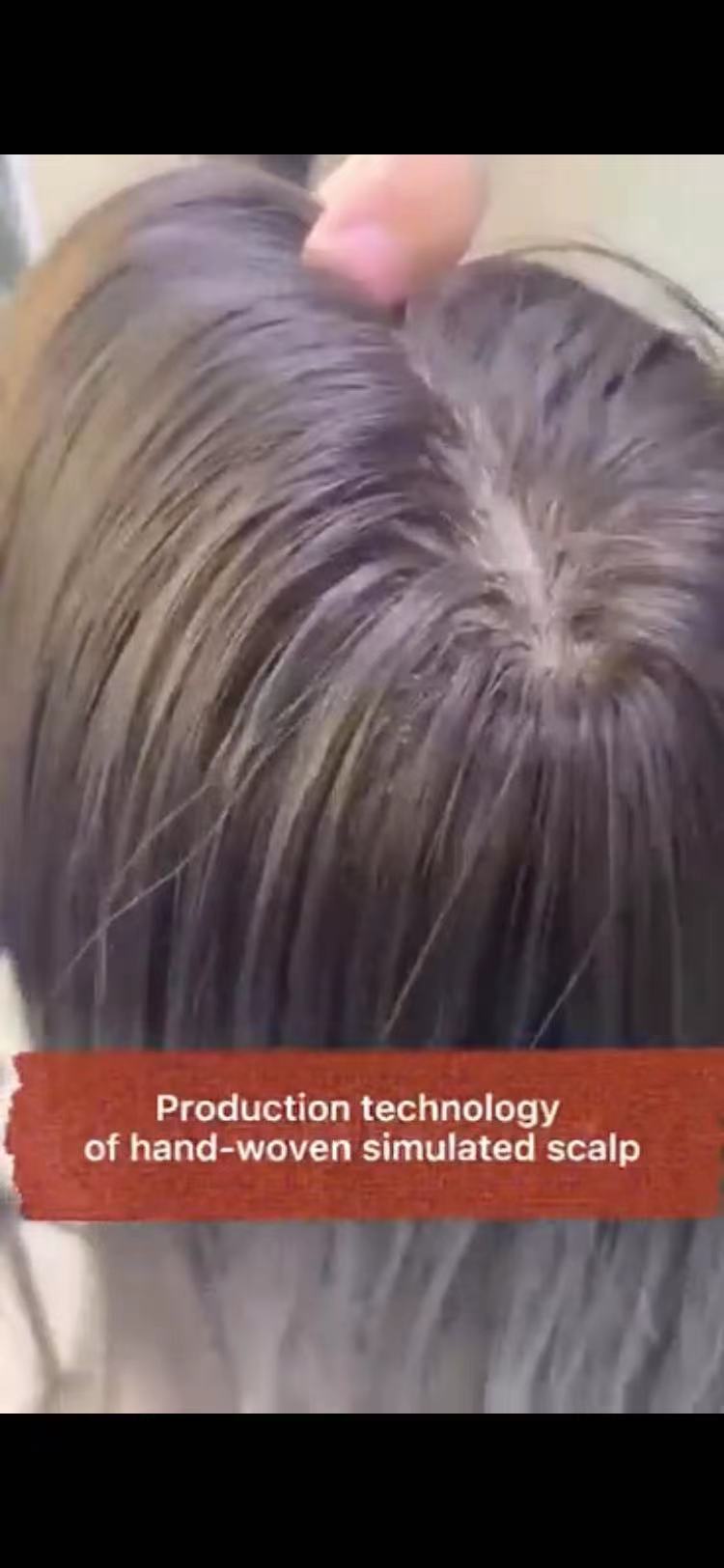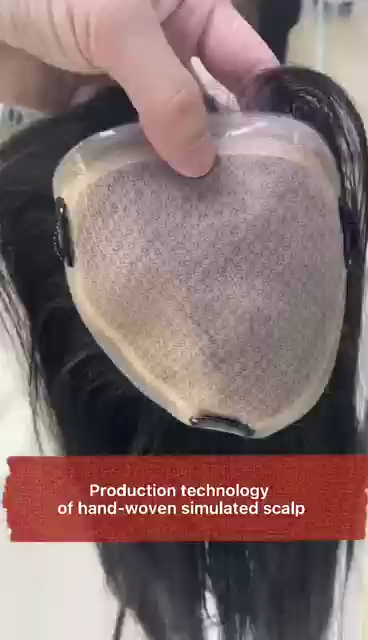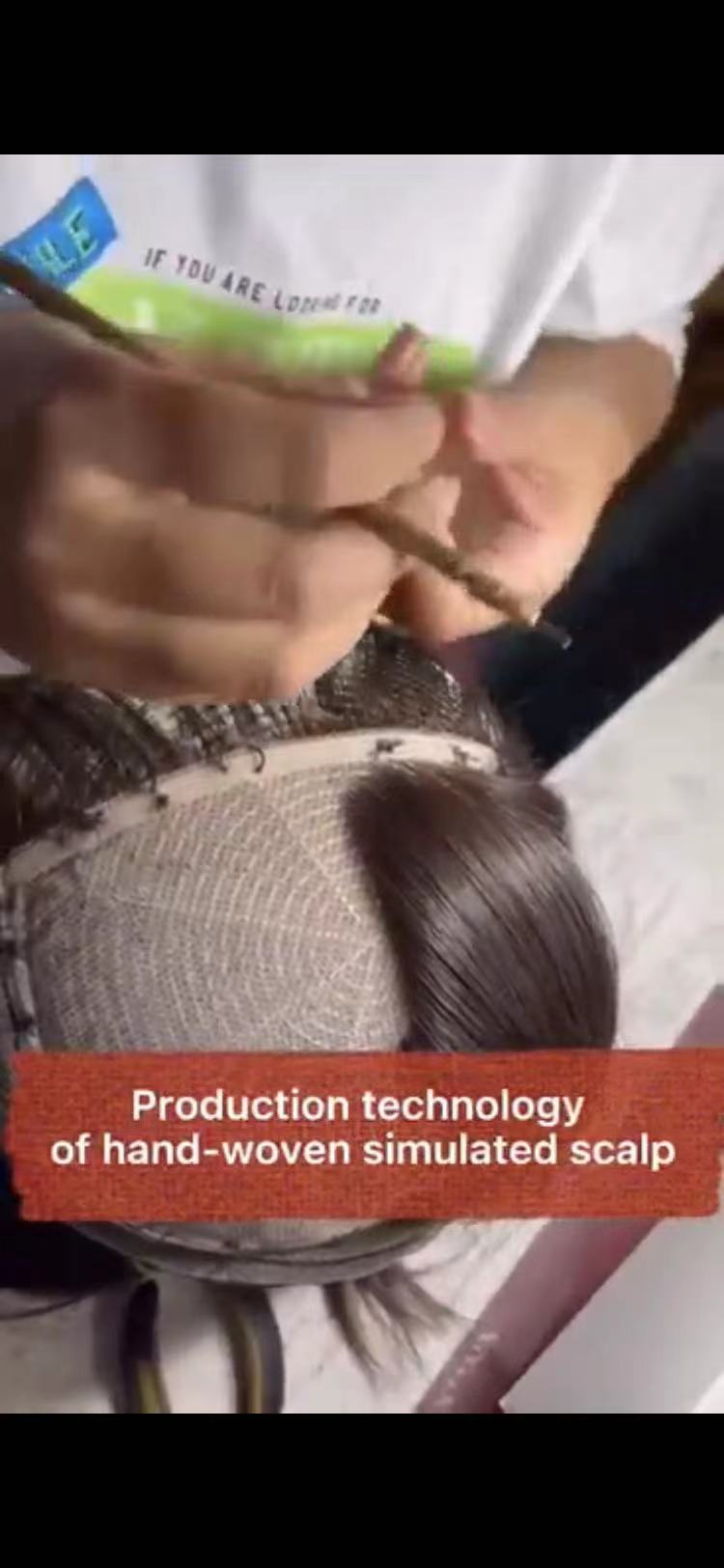 Lace wig or front lace wig is a special kind of wig made on transparent lace base. The front lace wig is hand-woven with real human hair on a transparent lace bottom. The bottom of the full lace wig is entirely lace, while the front lace wig only has transparent lace where the hairline is obvious. The rest of the parts are made of materials that are not easily damaged. This material is comparable to lace, and does not have the ability to withstand tearing. Lace wigs are the most expensive wigs. The headgear should be glued to the person's scalp, and it should last for a moderate amount of time. For example, the wearer can bathe, swim, and can participate in vigorous sports while wearing a wig.
Full lace wigs are generally made of Indian real hair or Chinese Shunfa as the wig material. The mesh cap is generally 64#. The net is a pure Swiss imported net cap. This kind of net material is characterized by a finer mesh and more durable. , The disadvantage is that the hardness is higher. There are 4 general colors: transparent, light brown, medium brown and dark brown to suit the skin tone of different customers.
It is made by professional technicians and hand hooks. Generally, it takes about 7 to 15 days to make.